I figured I should split this off from the other thread. I'll keep updating it as I go. Here's a few shots of the tear down. I already had to drill out two of the bolts holding the top on. Someone had it apart already because they were carriage bolts instead of the correct counter sunk type that were supposed to be there. I apologize for the quality, I had to use my cell phone because my kids stole my camera batteries for one of their video games or something. If they are too big, let me know and I'll resize them.
Off center hole in shaker handle boss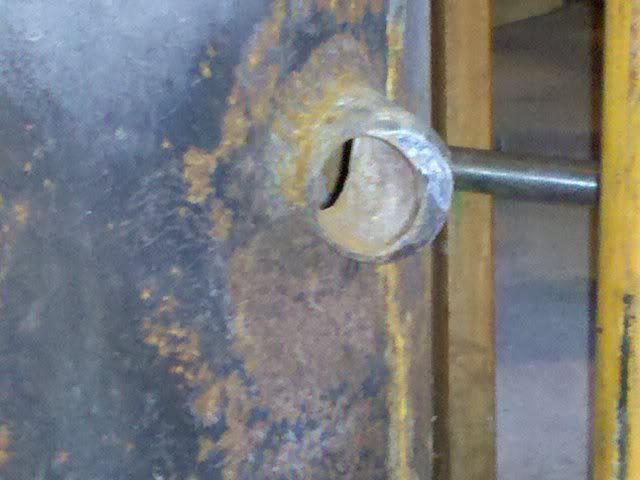 Is this how the shaker linkage is supposed to go? These two pieces were just sitting inside.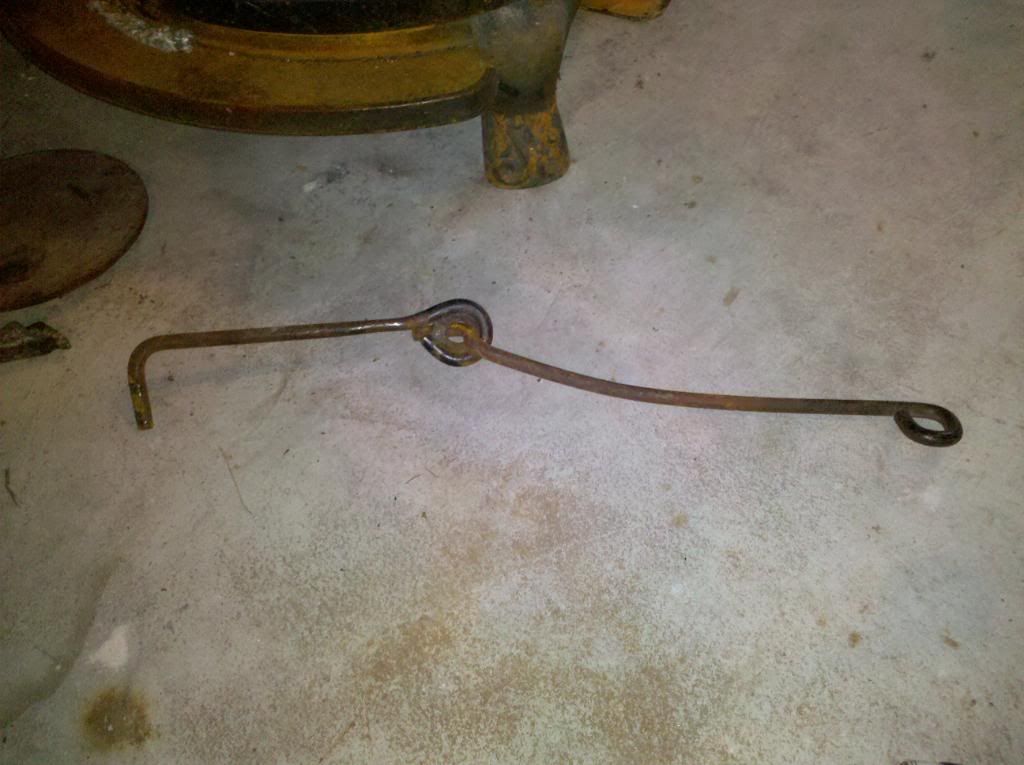 And what is this bracket?
Top off!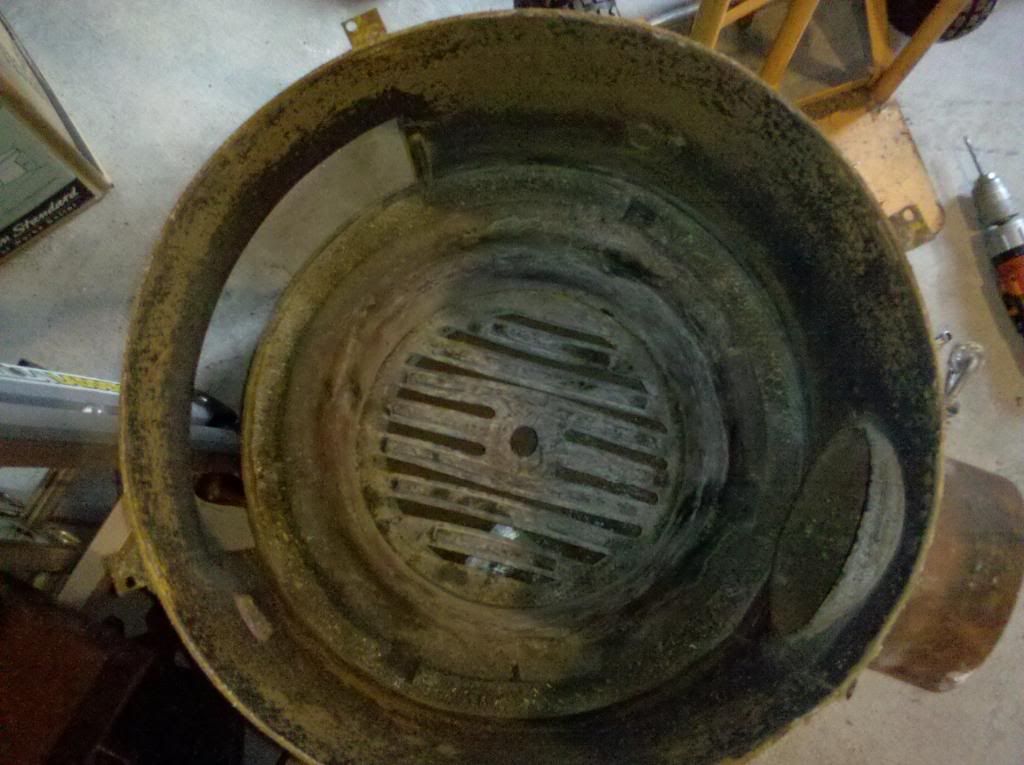 Crack in fire pot.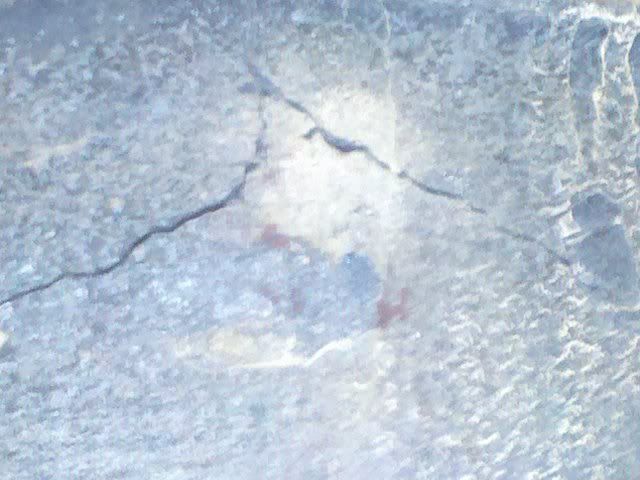 Is this out of round situation going to be a problem? And should I do anything about the hole? The bolts more or less lined up so maybe it's not a problem?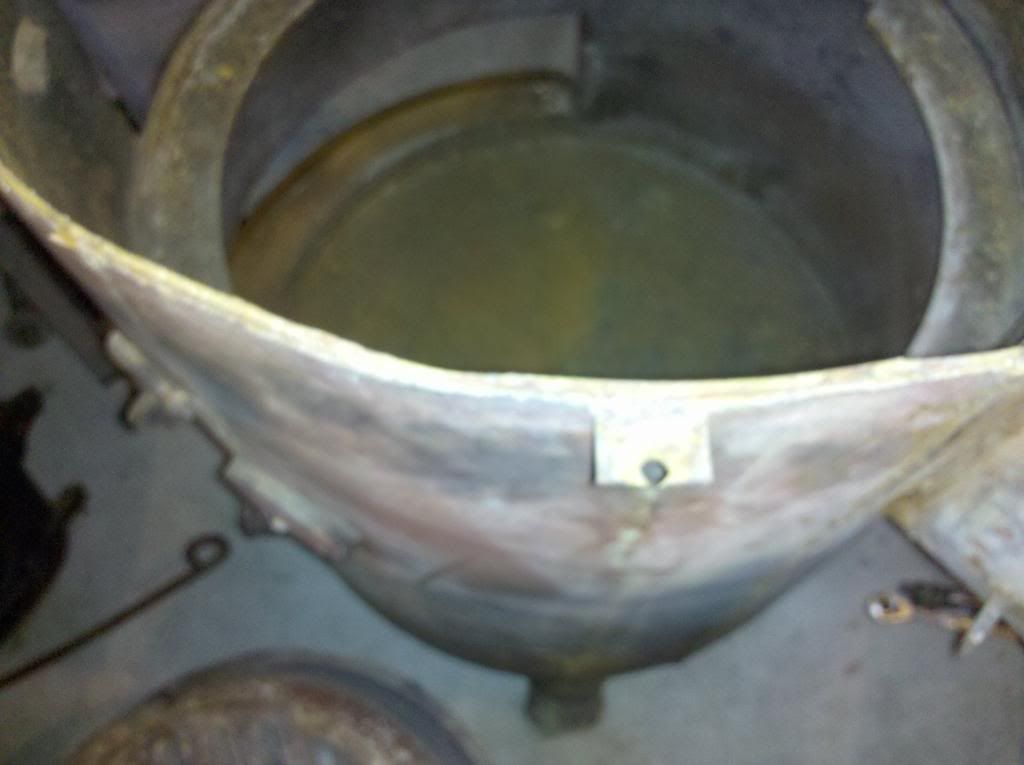 Found this under the ash pan. Does it go to the stove?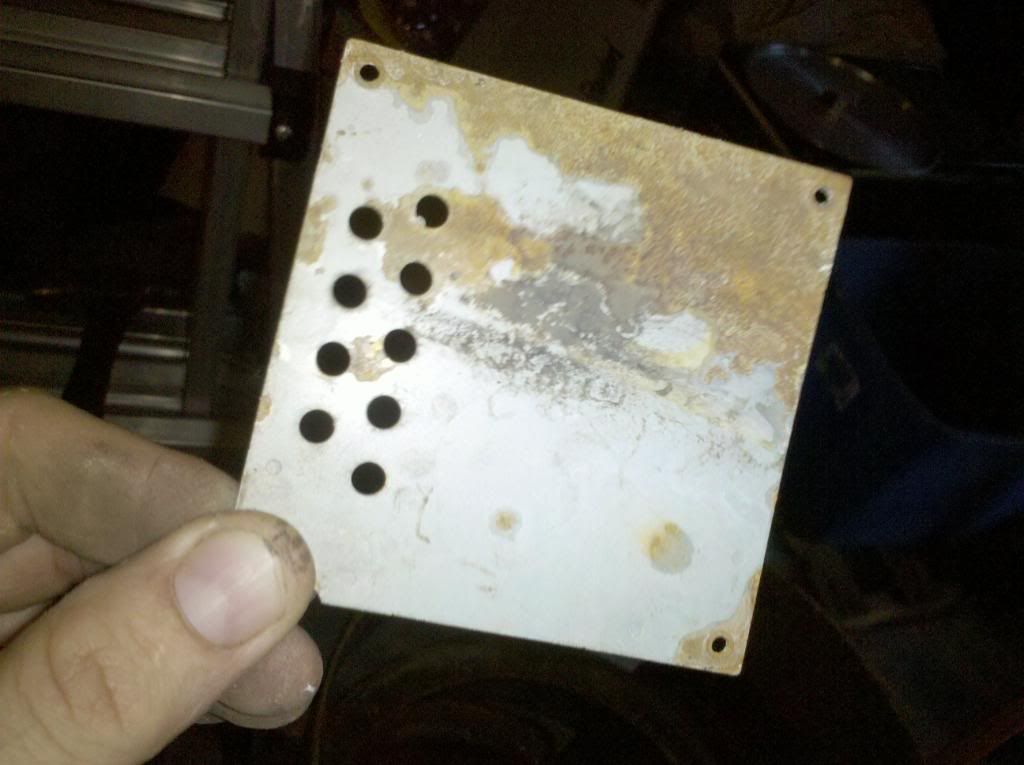 And it seems this guy was burning computers or something. This is one of the block off plates from a computer case. It was under the ash pan too.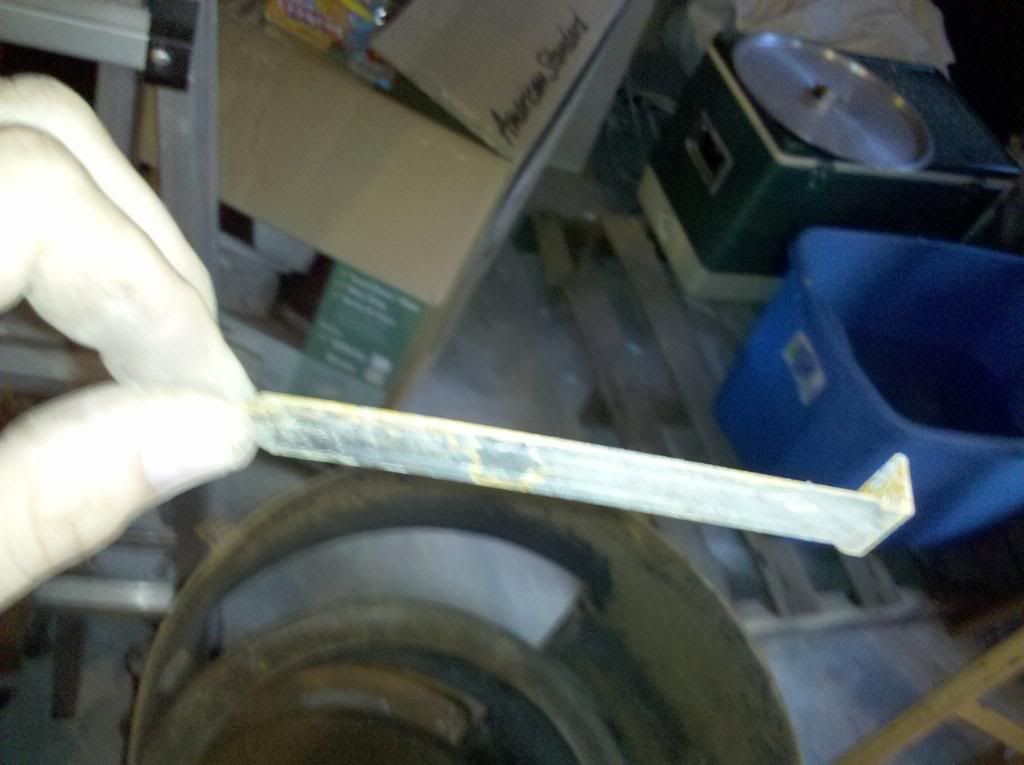 And the data plate seems to have been painted over too.