I guess they can be bought also. This one the dealer gave me back in the 80's when I bought the stove. Not all that functional with the
front loader for me. The feed scoop I got at TSC works well though. Better placement and control.
Nice job on the handmades guys.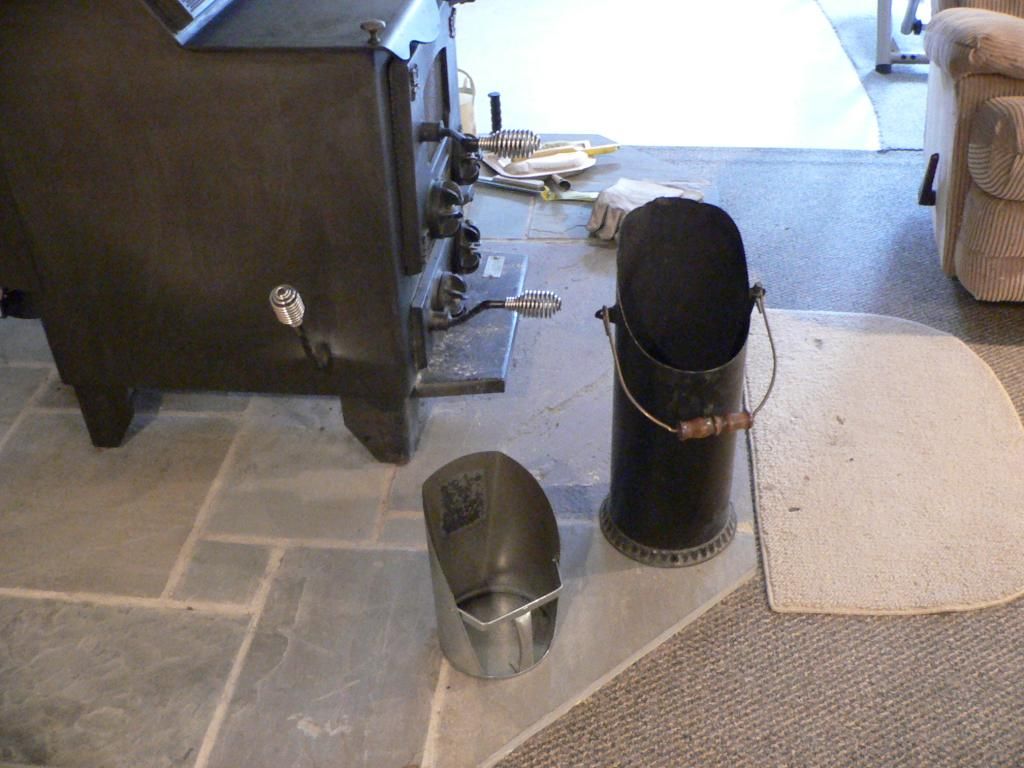 Kevin