Not a major problem, but still an annoyance.
The bolt that connects the shaker to the bar that moves the grates keeps working its way out as I shake the grates.
After I dump the ashes and put the ash pan back in, I usually just reach in and hand tighten it. The bolt goes through
a hole in the connector bar then screws into a nut that is welded onto the shaker bar part.
I tried a lock washer the other day, but when I tightened up the bolt, it made the shaker harder to move. I might try a
washer between the two bars to reduce friction.
Hope I don't get banned, but I have a wood fire going right now that I'll be letting go out probably tomorrow.
Maybe I'll try the washer after that.
Any other suggestions are appreciated.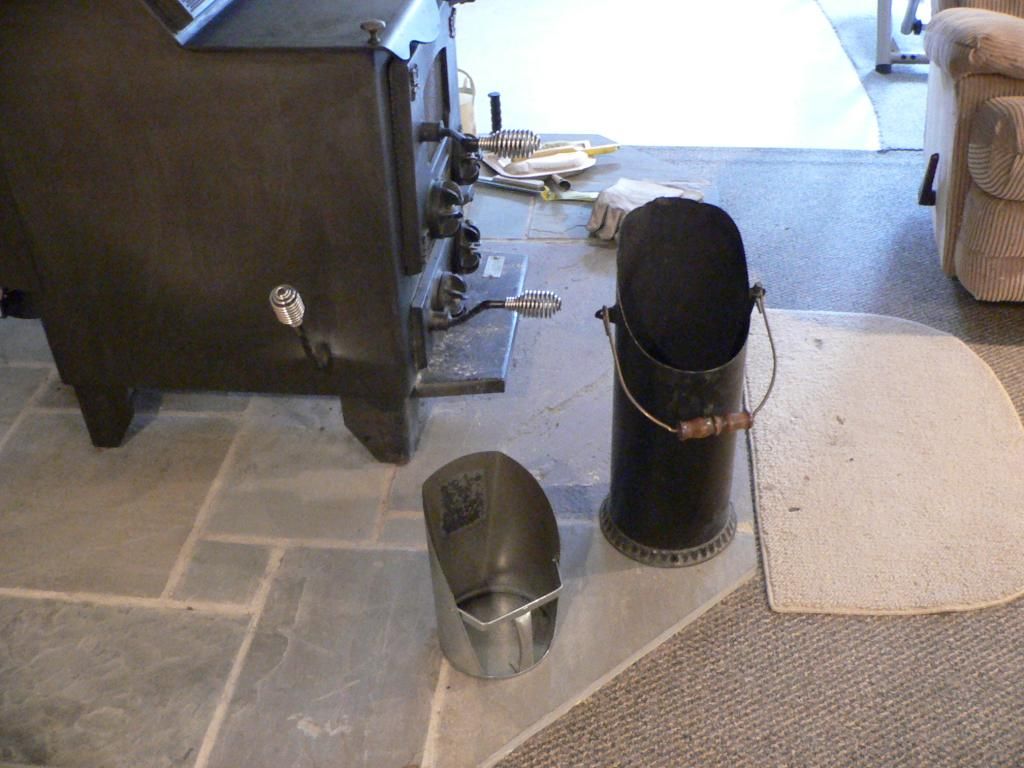 Kevin