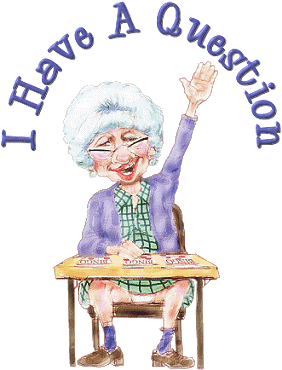 I know we have some great wood woodworkers that lurk here. Wood and wood working tools have not been kind to me so I look for advice.
a few years ago I wasn't watching and I whacked off a hunk of my finger on this saw so I don't love it a lot anyway
and now
My brother used it and the arbor bearings got torn up. Not bad but its annoying.
So I was thinking about buying a new table saw
DEWALT 10-in Compact Table Saw w/ Rolling Stand DWE7491RS 32.5" Rip Capacity
But maybe I should ditch that idea and buy a track saw system or/and/plus a new or bigger band saw for ripping
Thoughts