OK, so I know it's a bit past the season for greetings...
but funny thing about that, you have to get past the season in order to have pictures of it!
Anyway, here are some pics of the O'le Stokermatic doing what it does best, you may notice since my last pics I replaced the cracked glass.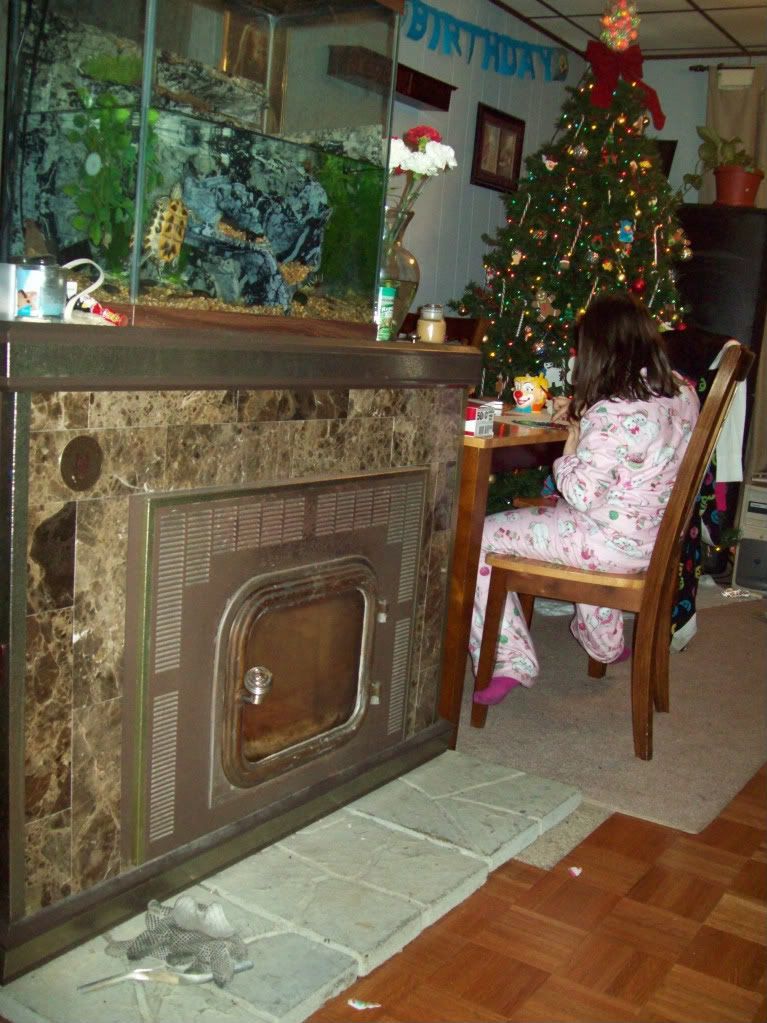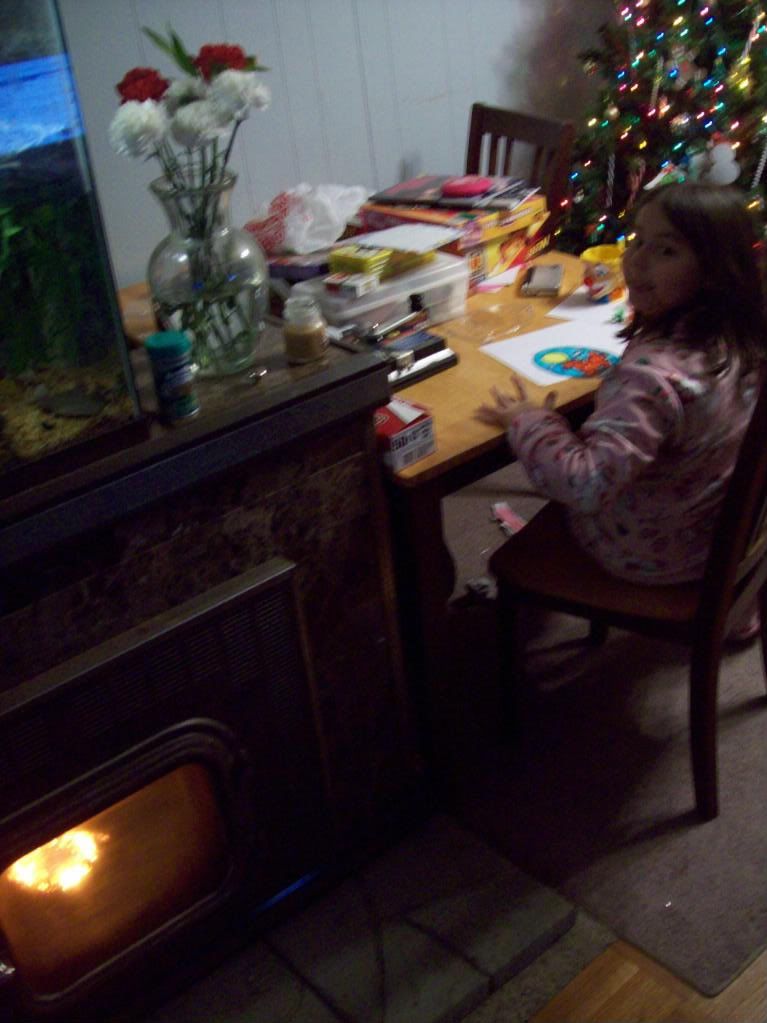 '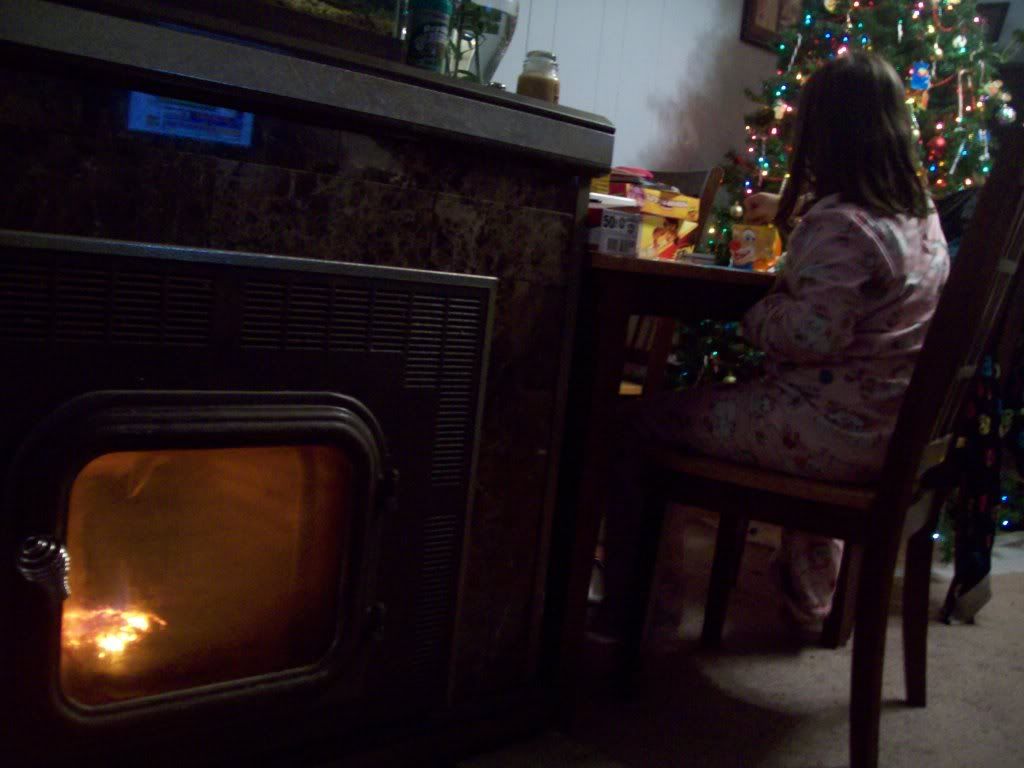 thanx again for all the help in the past years guys!
keep shinin
jerm